A little bit about me
I am an outgoing and driven designer with a passion for human decision-making and translating complex data into a user-friendly story. I love to explore and create novel (digital) user experiences that help create calmness in the lives of users. I have extensive experience in design and strategy and have worked in multi-disciplinary teams in various fields.
Currently I am working as a Senior UX designer at Sping.
Some cool stuff I've done
What people say about me
"Marigo is een bevlogen ontwerper die een compleet team kan dragen en leiden. Door haar passie voor de eindgebruiker zorgt ze ook in complexe projecten voor een optimale user experience."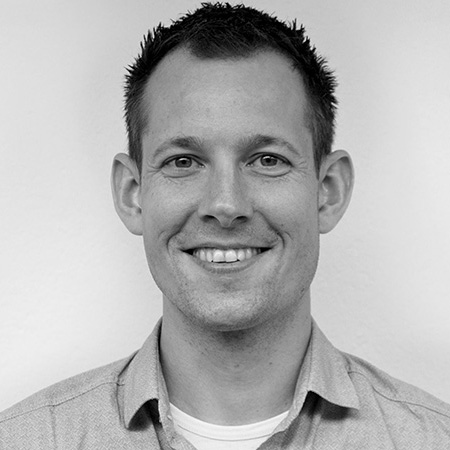 Wouter van Dijk - Design Director bij CLEVER°FRANKE
"Marigo is een enorm inspirerende dame die mensen helpt met het spelen met concepten en ideeën. Ze is de perfecte partner voor collaboratief ontdekken en uitwerken van mooie ideeën."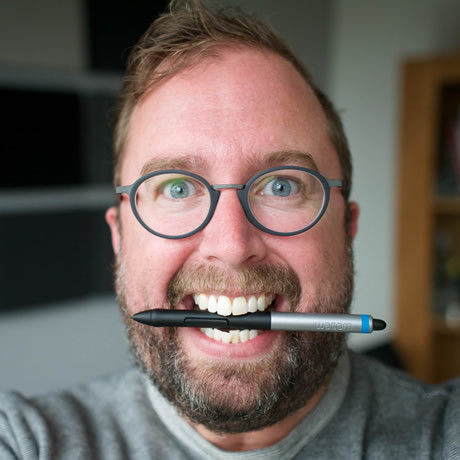 Peet Sneekes - Creative Consultant at Mirabeau
"Een kundige Interactie ontwerper met veel UX kennis waarmee je goed en prettig kunt samenwerken."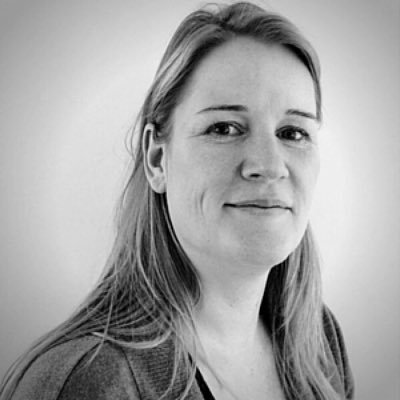 Sabine de Moor - Digital marketeer & Product owner at SNS bank