User testing - Various clients
I have always focused strongly on user experience and usability research. I have been involved in the usability research and concept validations of various projects at Mirabeau, including clients such as KLM, ZoWonen, NUON, SNS, Vestide, Berendsen and more.
My tasks
Setting up the framework and scenarios for the usability studies
Conducting the usability studies (both as moderator and observer)
Evaluating and discussing results of the usability studies
Performing low-fidelity research with people 'on the street' whenever necessary
Setting up online tests & questionnaires
Evaluating results & presenting them to clients or teams
Making the correct adjustments based on the outcomes
User research
I believe that usability research is important throughout the design cycle. Therefore, next to high-fidelity usability research, I also employ various other ways of getting feedback from users. These include:
low-fidelity usability research (e.g. guerilla testing short first-impression interviews with prototypes/designs/wireframes)
5-minute interviews with users to get a sense of their vision on the topic
online (concept) tests to validate small parts of the interaction cycle (e.g. only menu interaction) and compare possible design solutions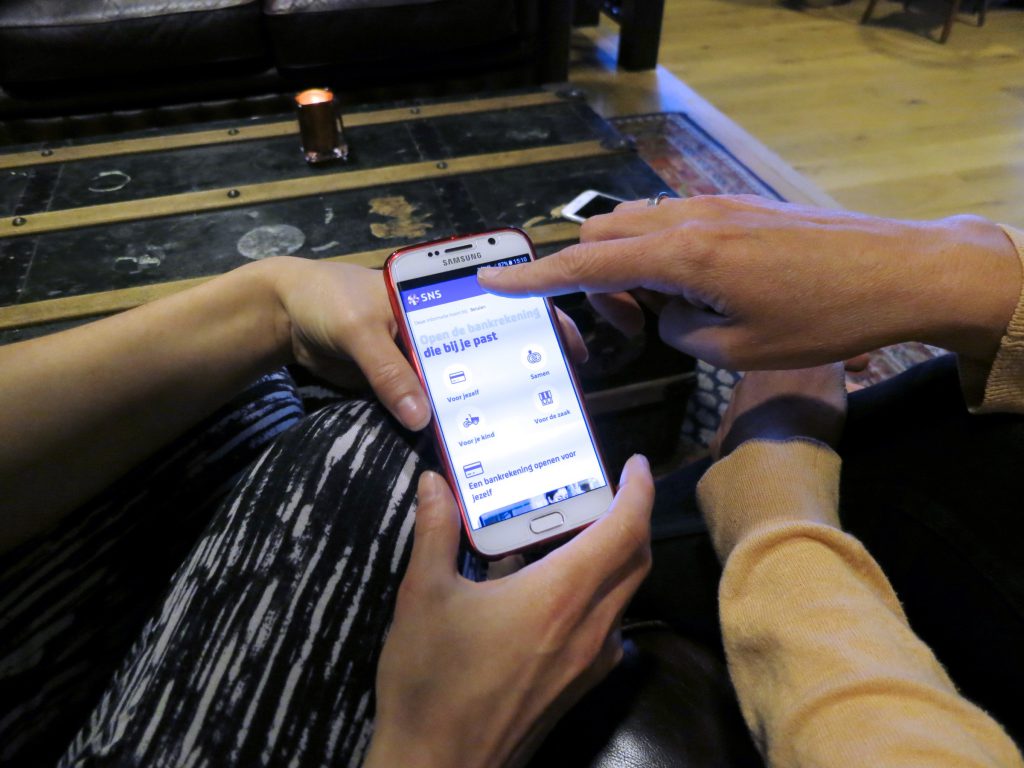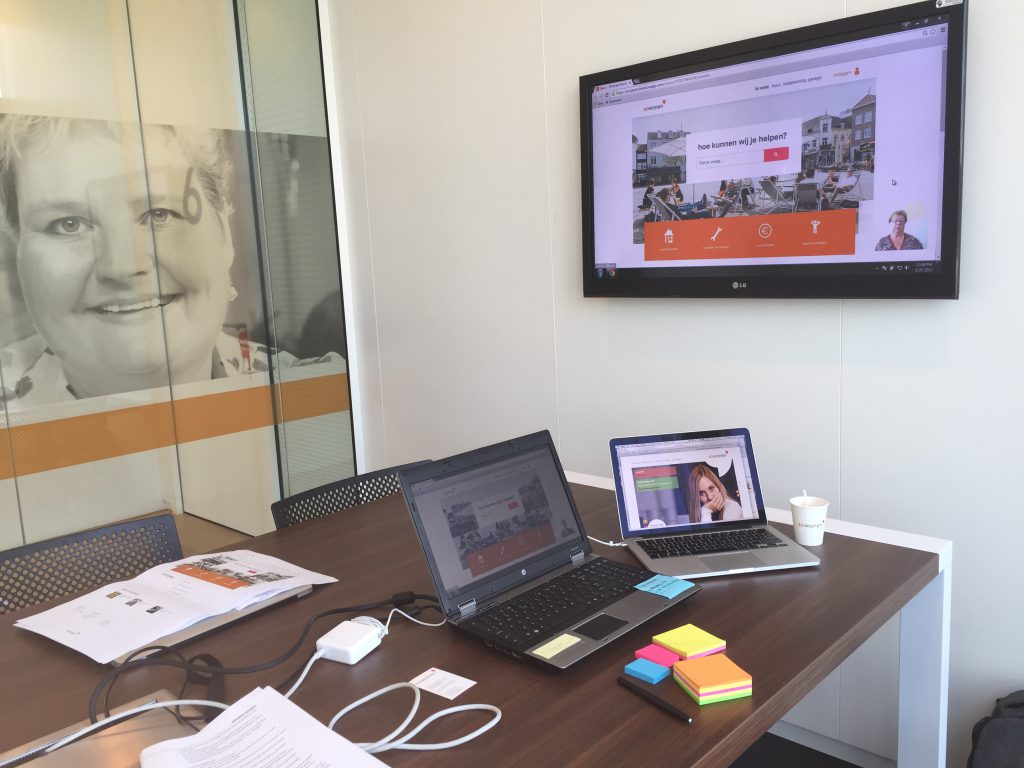 For each user test, I always set up a framework and in some cases scenarios, to use as a guideline during the test. Depending on the type of test (high or low fidelity), I have had various roles in each of these tests.
In some cases, tests took place in specified testing locations where I alternated between the moderator and the observer. Usually, the client and stakeholders were also present in the observer room. In other cases, for quick tests, I performed the test by myself and was both the moderator and observer at the same time. For short tests this is possible, because you can write down your observations quickly after each interview. It also helps to not put the users too much on the spot.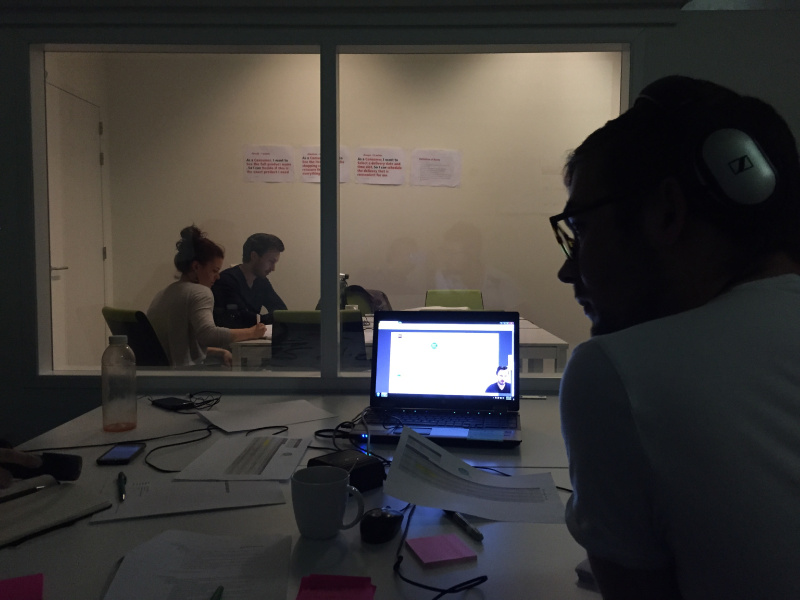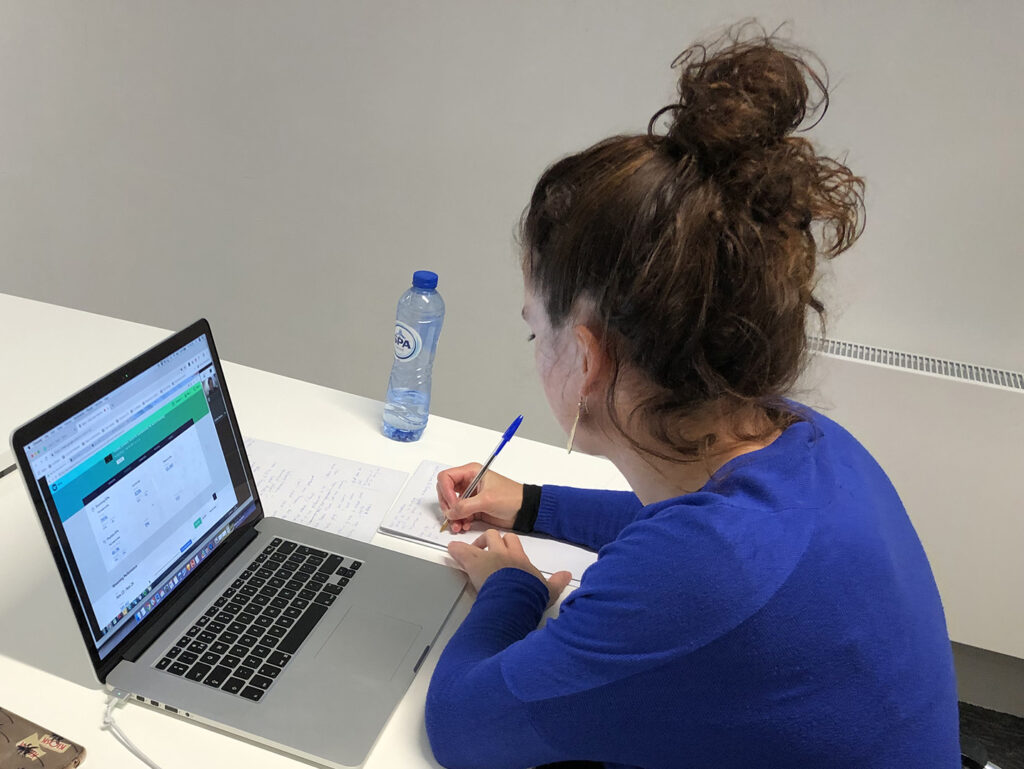 Usually after each tests, I would discuss the first findings with the client. For guerilla testing, I would always provide the client with a quick findings overview, to help them understand where we are basing our design decisions on.